Luzzatto & Luzzatto
Patent Attorneys
Helping individuals, companies, start-ups, and major corporations
protect intellectual property as part of a smart business strategy
Luzzatto & Luzzatto Patent Attorneys
Helping individuals, companies, start-ups, and major corporations
protect intellectual property as part of a smart business strategy
Patents
Patents play a crucial role in the Start-Up Nation's booming innovation economy, protecting intellectual assets and turning them into marketable commodities. For Israel, whose relative advantage relies on human capital, intellectual property is a strategic national resource.
Trademarks
Trademarks are vital marketing assets. They protect the reputation of brands, fight off forgery and contribute to a consistent brand identity. Since Israel became a member of the Madrid System in 2010, protecting this important piece of intellectual property is more accessible than ever.
Designs
After nearly a century of stagnation, in July 2017, the Knesset unanimously approved the 2017 Designs Bill. The Designs Bill will create a comprehensive, balanced and up-to-date framework to govern designs in Israel in place of the Patents and Designs Ordinance which has been in effect since 1924.
How We Help Clients in Israel and Abroad
"The most important part of a patent attorney's job is not the technical process of registering the invention as a patent, but to ascertain whether it really is a new technological development and design a protection that is compatible with the company's marketing strategy."

Dr. Kfir Luzzatto, President of The Luzzatto Group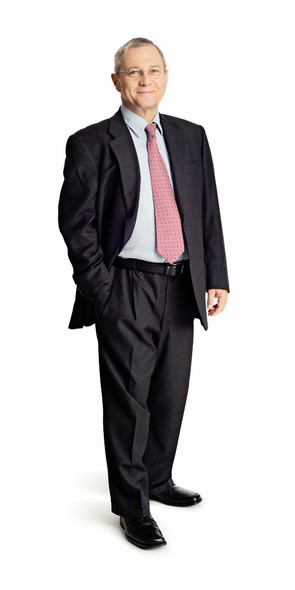 Dr. Kfir Luzzatto
President of The Luzzatto Group
Kfir is the president of The Luzzatto Group and the fourth generation of his family to work in intellectual property. Kfir holds a doctorate in chemical engineering from Ben Gurion University of the Negev and is the author of two books and many articles on the subject of intellectual property.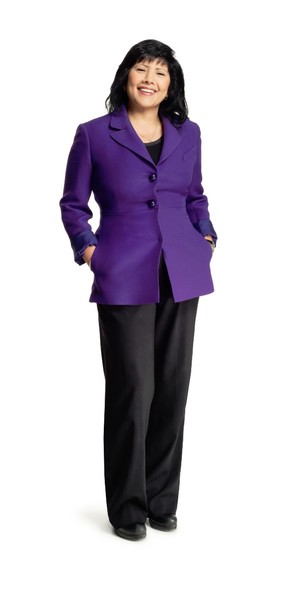 Dr. Esther Luzzatto
Managing Partner
Esther earned a PhD in chemistry from Ben Gurion University of the Negev and is the managing partner at The Luzzatto Group. In addition to her work at the firm, Esther dedicates approximately 40% of her time to social and community work.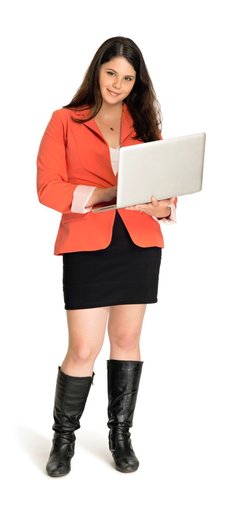 Lilach Luzzatto-Shukrun
Partner
Patent attorney Lilach Luzzatto-Shukrun holds a BSc in mechanical engineering from Ben Gurion University of the Negev.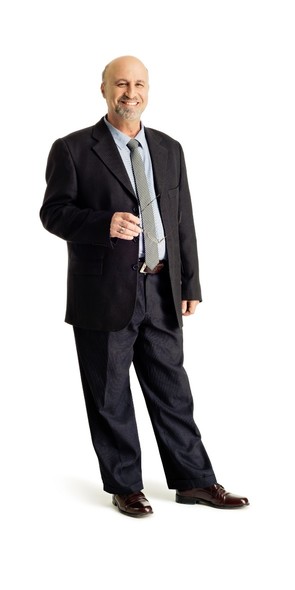 Haim holds a BSc in electronic and computer engineering from the Technion. Haim works in the fields of electronics, telecommunications, computer science and software.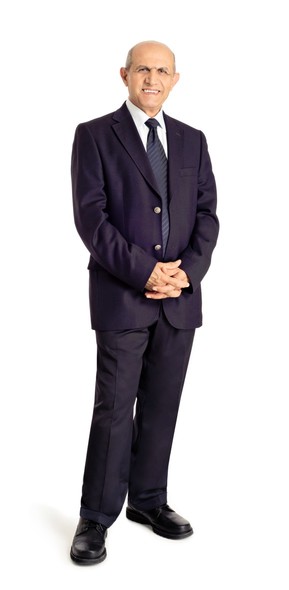 Prof. Emanuel Manzurola
Partner
Emanuel earned an MSc in physical chemistry and a BSc and PhD in chemical engineering from Ben-Gurion University of The Negev. From 1982 – 1996, Emanuel was the head of the chemistry department of the Technological College of Beer Sheva.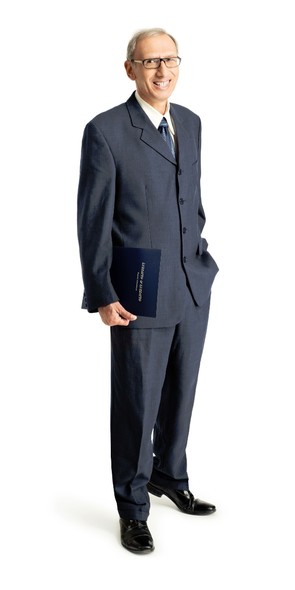 Zadok holds a BSc in electronic engineering from the University of Alabama. Before joining The Luzzatto Group, he acquired vast professional experience in computer systems. He handles cases in the fields of electronics, computer science, cyber-security, electro-optics, mechanics and designs.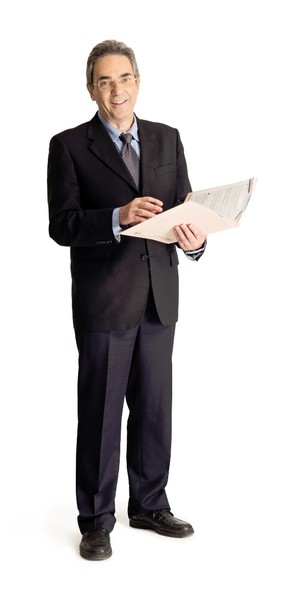 Dr. Thomas Guttmann
Partner
Thomas received his PhD in chemistry from Charles University in Prague and worked in research and development in both Czech and Israeli biotechnology companies. He specializes in cell biology, biotechnology, protein chemistry, organic chemistry, chromatography and analytical methods.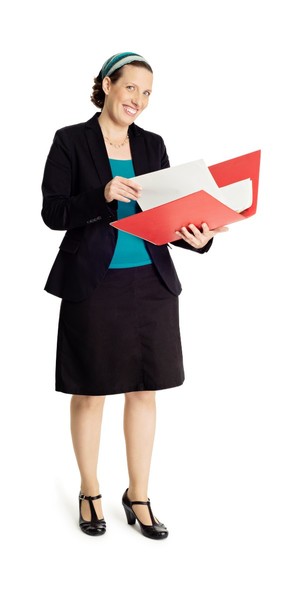 Adina holds a BSc degree from the Life Sciences Department of Bar-Ilan University. After completing her MSc studies (cum laude), she pursued her PhD, published scientific articles, and participated in a wide variety of international conferences.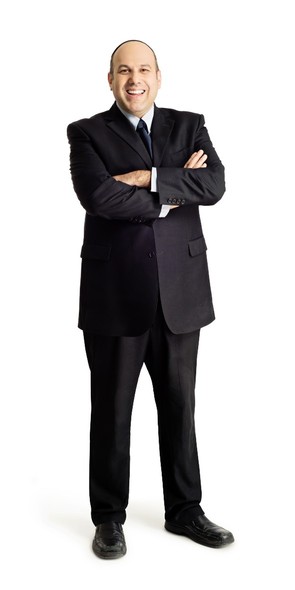 Boaz holds a BSc in electronic engineering from Ben Gurion University of the Negev. From 1995 – 2000, Boaz was involved in a variety of projects in the field of video systems and image processing. Today, his work focuses on cellular technology and engineering.
The 2016-2017 National Technological Innovation Report
There are complex challenges on the horizon for the Start-Up Nation - among them a serious shortage of engineers capable of producing the next generation of entrepreneurs and inventors and a dramatic rise in the salaries of high-tech employees (which presents a barrier to cash-strapped, early-stage startups seeking their services). Another notable obstacle is the decline in national R&D expenditure, while Israel's competitors are increasing their investment in this field. The cracks are already making themselves felt: the volume of international patent applications (PCT) originating in Israel is shrinking—and while this trend is not new—it should arouse deep concern, in light of the fact that intellectual property is a harbinger of technological innovation.
Learn More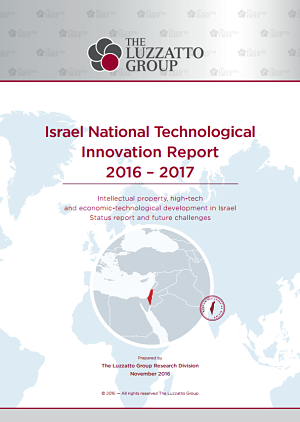 Dr. Kfir Luzzatto's New Book, Fun With Patents
Patents don't have to be a dry and boring subject and inventors, investors and business people may (and should) enjoy using them to their advantage. However, to empower the general public to use the patent system to its fullest extent, the need remains for a book that introduces important patent concepts in a humanly understandable fashion, with down-to-earth, practical advice and, more importantly, which is not boring, as many patent books unavoidably are to readers who are not patent practitioners.
Find This Book on Amazon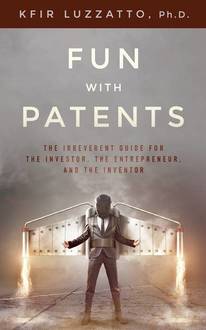 0
+
Years Serving The Innovative Community
The Fifth Generation in Intellectual Property
The year is 1869, the place is Milan, Italy. Riccardo Luzzatto founds The Luzzatto Office, a firm of lawyers that will become well known in later years and will concentrate its interests in a new and exciting field of law: Intellectual and Industrial Property.
Riccardo's son, Enrico, took charge of the firm in 1923 and was later joined by his elder son, Attilio.
Dr. Edgar Luzzatto joined the firm to work with his father, Enrico, and his brother, for a brief period before World War II. In 1976, he started a practice as a patent attorney in Israel, which was to become "Luzzatto & Luzzatto Patent Attorneys."
Dr. Kfir Luzzatto, Edgar's son and the great-grandson of the founder, and his wife, Dr. Esther Luzzatto, joined the firm in the 1980's. Together they grew the business, turning it into one of the most influential patent law firms in Israel.
Recent years have seen the fifth generation of the Luzzatto family join The Luzzatto Group. Advocate Michal Luzzatto is the managing partner at The Luzzatto Law Firm, and Lilach Luzzatto, a mechanical engineer, is a partner at Luzzatto & Luzzatto Patent Attorneys.
Our Partners In Innovation
"In Israel's patent attorney landscape, Luzzatto & Luzzatto (L&L) stands out as one of the leading, most professional and highest quality of its kind. L&L combines family tradition with professional expertise in a range of sectors on the forefront of global technology, stressing breakthrough technologies in life sciences, communications, Internet, high-tech, agro-technology, nanotechnology, electronics, cyber security and more."
- Dun's 100